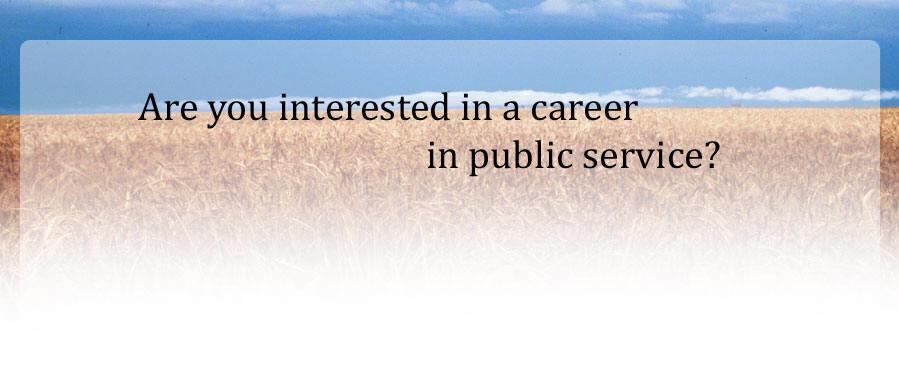 The Panhandle Regional Planning Commission is a public organization. As such, its employees must adhere to the highest standards of public service that emphasizes professionalism, courtesy and the avoidance of even the appearance of unethical or inappropriate conduct. Employees are required to give a full day's work, to carry out efficiently the work items assigned as their responsibility and to do their parts in maintaining good relationships with the public, their supervisors, funding agencies and member government employees and officials.
In turn, the Planning Commission is committed to fully compensating its employees in a manner comensurate with salaries and benefits found for positions with similar levels of responsibility in the public and private sectors.
It is the policy of the Planning Commission to prohibit discrimination against any person in job structuring, recruitment, examination, selection, appointment, placement, training, upward mobility, discipline, or any other aspect of personnel administration based on political affiliation or belief, race, age, religion, color, disability, national origin, or sex. Personnel decisions will be made only on the basis of occupation qualifications and job-related factors such as skill, knowledge, education, experience, and ability to perform a specific job.